Tanssi Conference Jyväskylä (Finland)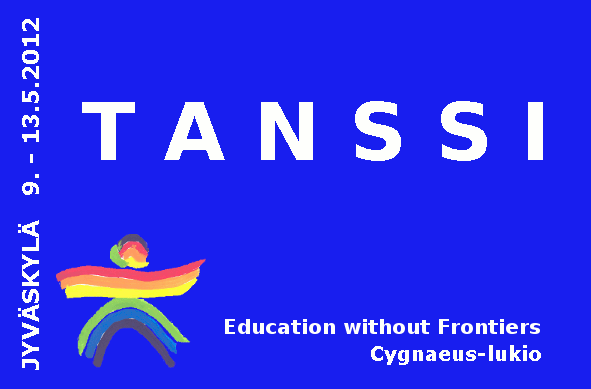 Jyväskylä Cynaeus-lukio (Click here for the school site)
Click here for the official program of this conference, click here for the program of the students and click here for a list of the names of all participants.
09 - 13.05.2012
Preparing the conference
Find here all documents which you need to prepare this conference.
Upcoming conferences


Find all presentations about the upcoming conferences in Belgium, Slovakia and Finland.