Jean Theis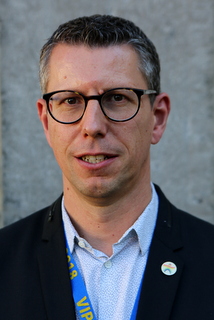 Lycée Hubert Clément Esch-sur-Alzette, Luxembourg
Maths teacher since 1991; deputy head from 2004 to 2014 and headmaster since 2014; first time involved in the Europroject network in 2005.
"Honesty is the best policy." Benjamin Franklin
Janka Mládenková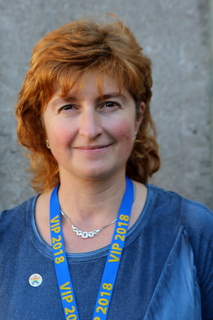 Gymnázium bilingválne Žilina, Slovakia
25 years of teaching experience: 9 years working in the school management as a deputy head responsible for the pedagogical matters; since 2009 a school correspondent in the Europroject network.
"Education's purpose is to replace an empty mind with an open one."
Satu Syyrakki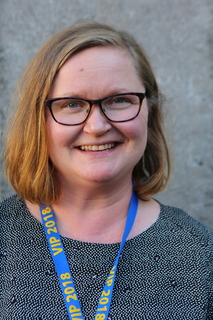 Schildtin lukio, Jyväskylä Finland
Guidance Counsellor; formely Finnish teacher (Finnish as second language)
Involved in the Europroject network since 2001; has been working in Schildtin lukio from 2000 on and been active in internationalization of the school ever since.
"Stay curious and keep learning – enjoy the journey!"