Latest conference: Heart and Soul Conference
The annual big conference of our network, Heart&Soul Conference, was organized by Schildtin lukio on May 6th – 7th 2021 and the network matters were discussed at that two-day online conference. The students were also involved in this May conference with several creative workshops.

Click here
for all information about the Heart&Soul Conference.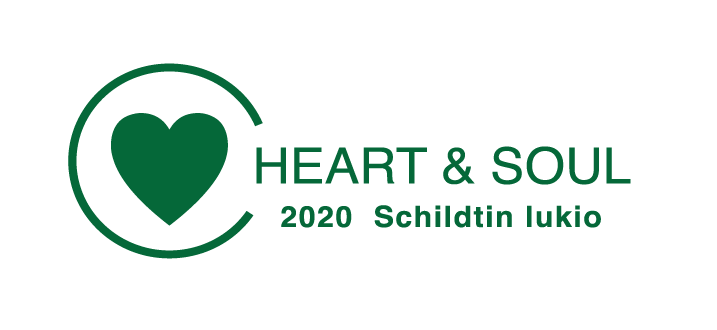 The logo was designed by media student Patrick Florent from Gradia.
C-side Conference Belgium
11 - 15 May 2022 Óscar Romerocollege Dendermonde Belgium
After nearly more than two years of only virtual meetings, our network is reconnecting at a conference in real life. The Belgian team is looking forward to receive you all at the Belgian seaside in Oostende.
During Covid, we learnt what happens when brain and heart are disconnected at school. The online lessons in the covid era focussed mainly on the brain and studying. Many students lost their motivation and felt burning out without a rich social life. It seemed that students needed more than interesting lessons to be succesful at school.
At this conference we are exploring how we can support our students to learn better in a post-covid world by making them feel well at school.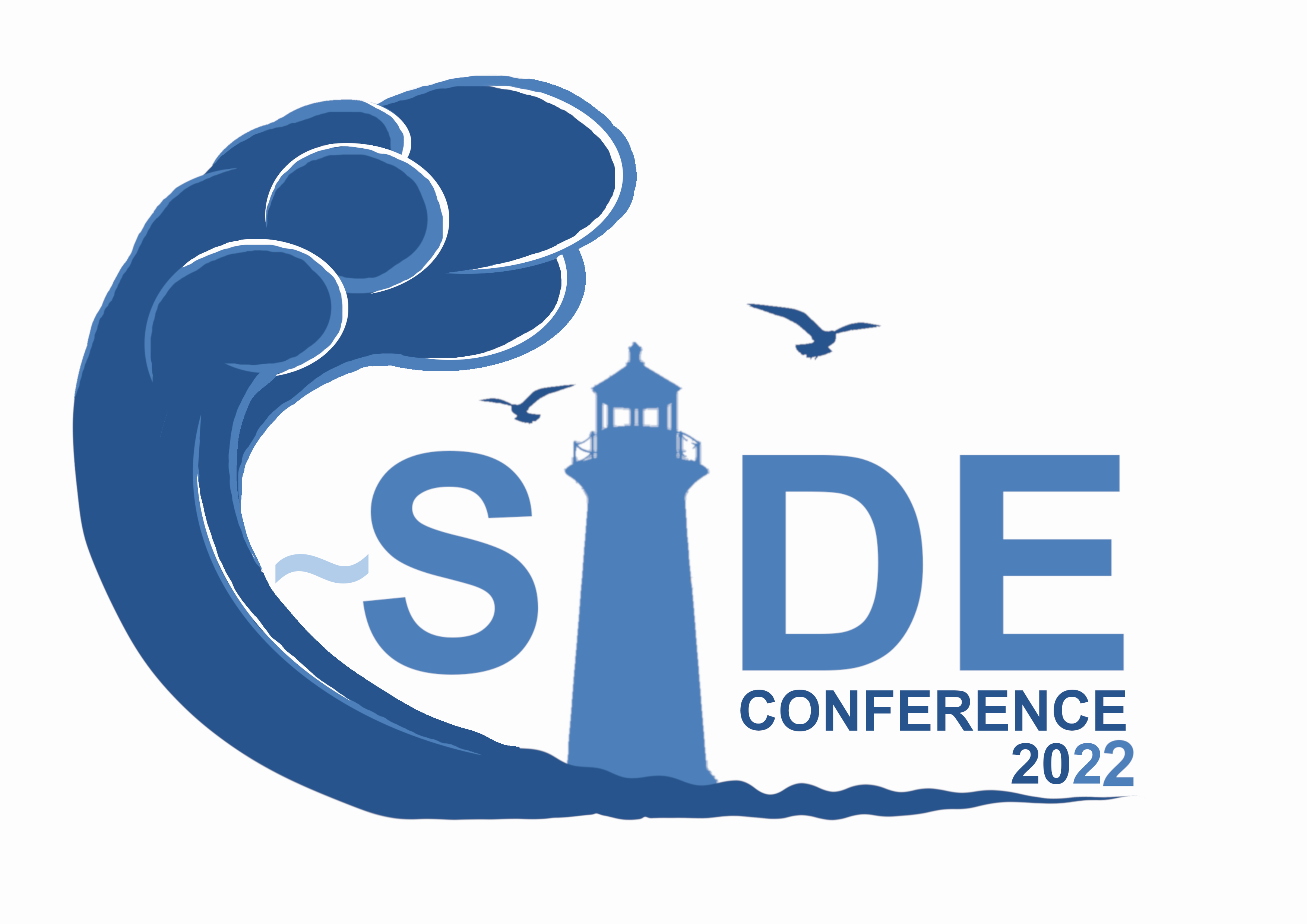 Click here for all information (updated in December 2021) about the C-side Conference in May 2022 in Belgium (Óscar Romerocollege Dendermonde).
Click on the next link: http://csideconference.eu/ to follow us on our conference website.
Click here for all the presentations and photos of this conference.