Archives for the EON project
You can find links to former Comenius projects of our network.
05 - 09 May 2015: Conference Spain: HEY!


Conference in Zaragoza, Spain From May 5th to May 9th, 2015, the Instituto de Educatión Secundaria 'Miguel Catalan' is organising the last conference of our common EON project.
The topic is 'Students with behavioural and social problems'. Three teachers and four students are invited from every partner school. The discussion of these problems will be held on the basis of the famous novel by Miguel de Cervantes' "Don Quijote".
Click here for photos and films of the conference, with special thanks to Marisé José Lacleta Almolda for the links to the photo albums of her students.
07 - 11 November 2014: Conference Denmark EIS: Entrepreneurship in School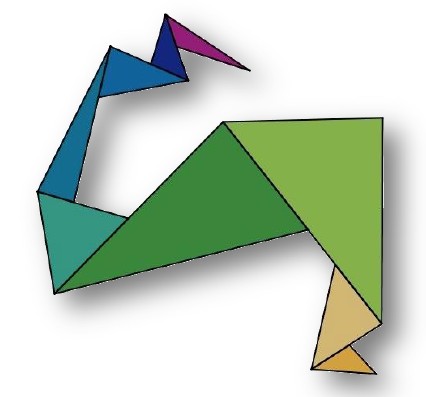 From November 7th to 11th, 2014, the Bagsvaerd Kostkole og Gymnasium in Denmark hosted the autumn conference for our network.
The topic dealt with "Entrepreneurship in School" and two students per partner-school were also invited. For the students the goal was to practise how to develop an idea and help them to learn how to make plans that can help make the ideas turn into reality. Headteachers, Correspondents and Teachers shared best practices, discussed how to teach, recognize and promote entrepreneurship in students, and hopefully to learn how to use the network to enchance our own entrepreneurship – especially in the light of the new Erasmus+ program. Furthermore decisions concerning the future of the network were discussed and taken.
Click here to find all the information about EIS and click here for a summary of the conference program. Click here for the evaluation of this conference.
07 - 11 May 2014: Europroject Conference Luxemburg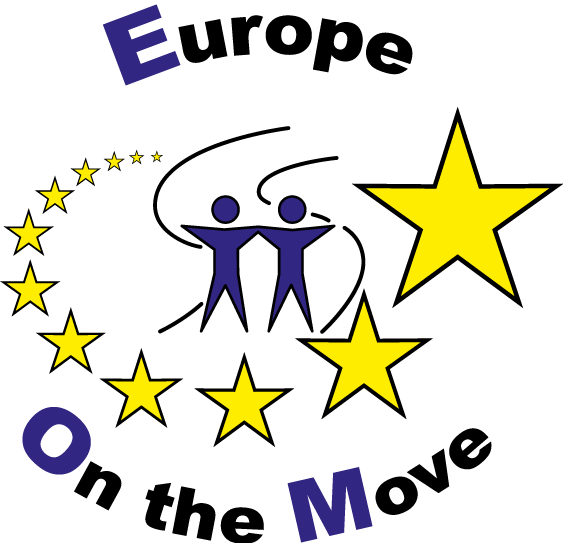 EOM: Europe On the Move Conference Luxembourg 7-11 May 2014
Click here to read the evaluation report of this conference.
Click here to see documents and powerpoints from this conference.
Go to the private portal of this site for the list of participants of this conference.
Click here to see many photos from this conference.
The Lycée Michel-Rodange in Luxembourg-City hosted a students and teachers conference on the topic Migration. The students workshops dealt with literature, art (body painting and photography), social sciences (geography, history, politics) and drama.
09 - 13 October 2013: Europroject Conference Lübbecke

From October the 9th to 13th, 2013, the Wittekind Gymnasium in Lübbecke hosted a Head Teachers' Conference which was the kick off of the EON Comenius project in the network. Topics were how to deal with bullying in the classroom and how to support highly-gifted at school.

Click here for a survey of all the presentations at this conference, including the final report on highly-gifted students and their teachers by Georg Latzke.

Click here for a summary of the evaluation survey of the ETHOS Conference in Lübbecke.